iEndless Mountain Security uses one of the largest and best central alarm monitoring services in the world as its service provider. 
SentryNet
is a  24 hour a day, 7 day a week monitoring service that  prides itself in  rapid response to alarms by alerting local          authorities and the homeowner or his designees.

Endless Mountain Security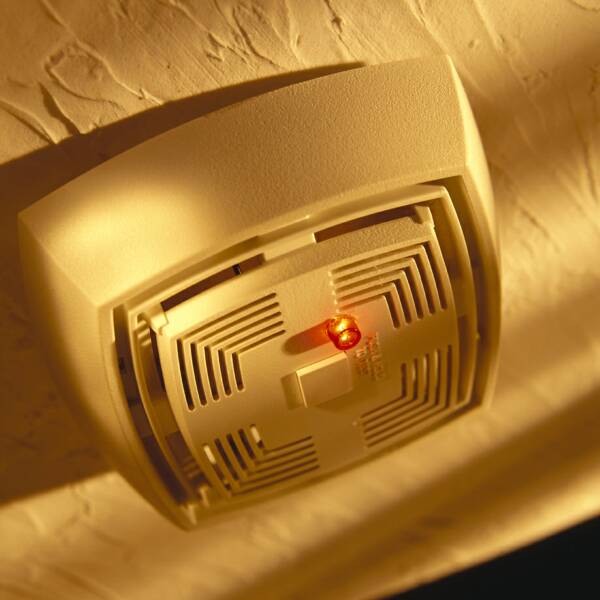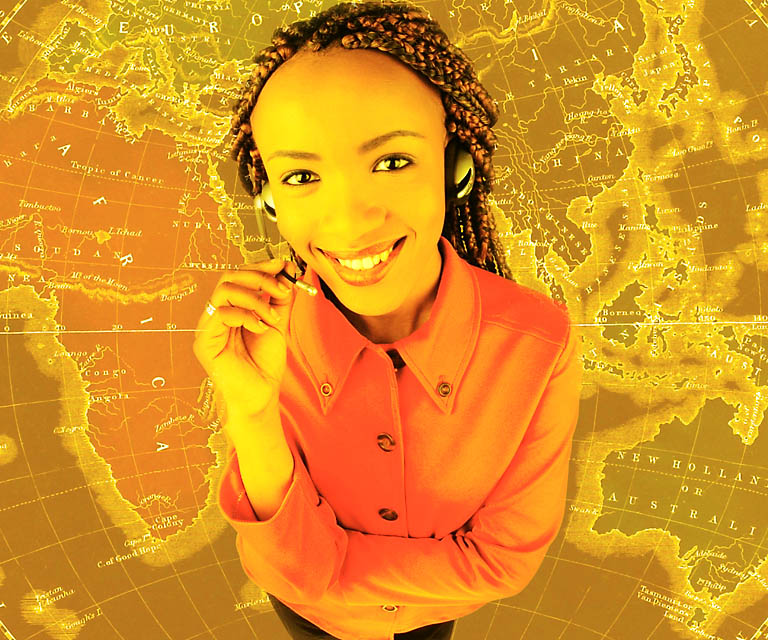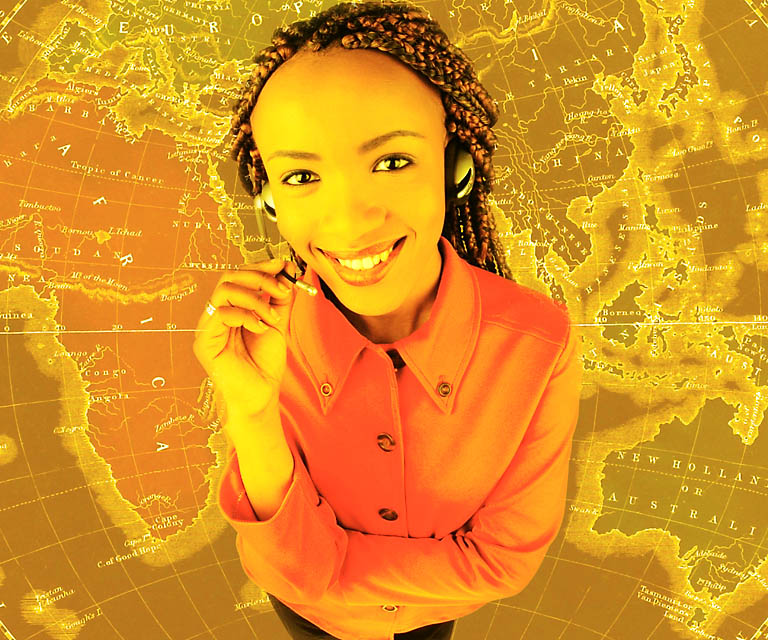 Often when a monitoring service is used for security or fire alerts,  the homeowner insurance policy rates may be discounted. Check with your insurance provider on this.

Serving Northeastern Pennsylvania

=

570-836-2475